Despite unexpected audio problems, Lilith and Balthazar are back for Season 2… if not (yet) with the audio quality to which you've grown accustomed! It seems we still have a few kinks to work out of our new and hopefully soon-to-be improved recording methods.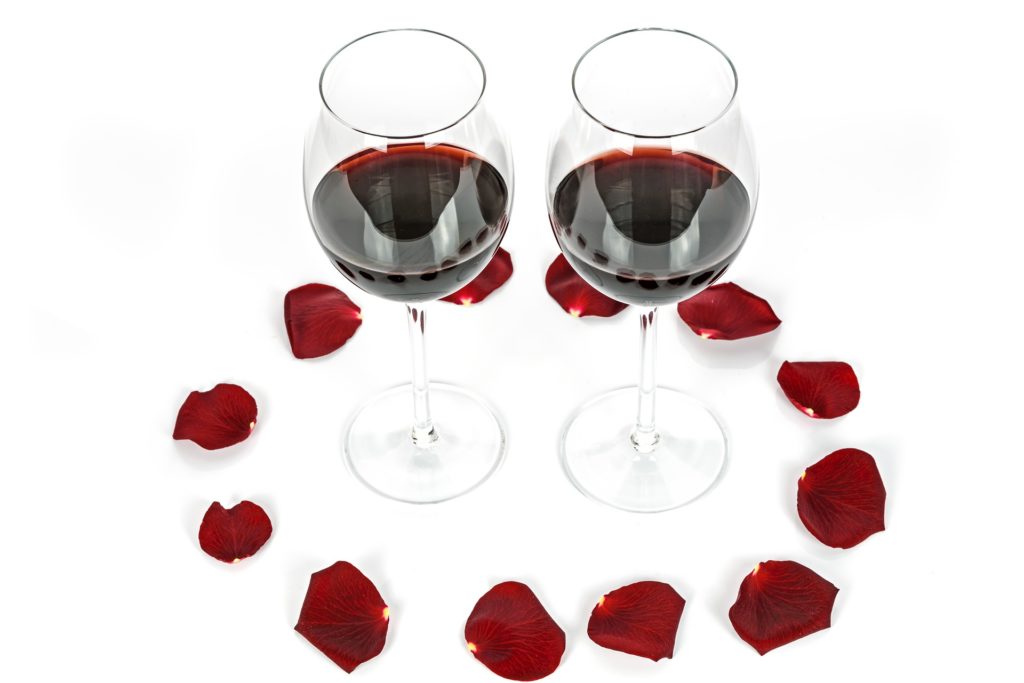 This time we're catching up after some recent holidays and celebrations. We'll talk about how breeders negatively impacted our past Valentine's Day dates, Balt's birthday & Mothers' Day! How have irresponsible and inconsiderate parents impacted your own special events and celebrations? If you're a childfree woman, how do you handle Mother's Day? We want to know! We'll also update you on how far the podcast has spread across the map in our absence.
Listen to this Childfree Loudmouths Podcast episode through one of your favorite podcast services (iTunes, Stitcher, TuneIn and more) and come back again in two weeks for the next installment when you can hear more of your stories from listener mail! In the meantime, Loudmouths, be loud & be proud! (You can connect with us on Twitter @CFLoudmouths; Lil said it wrong in the episode. Oops!)
Sources mentioned in this episode:
From the News: American kids are 70 percent more likely to die before adulthood than kids in other rich countries
Balt also mentioned a Reddit thread with list of childfree-friendly clinics which will reduce barriers for tubal ligations, you can find it here.
Podcast: Play in new window | Download
Subscribe: Apple Podcasts | Google Podcasts | Email | TuneIn | RSS | More